Lycetts Award winners celebrated at the Northern Racing Awards
On Friday 25th November, the Lycetts Awards winners were celebrated during the ROA's Northern Racing Awards at Newcastle Racecourse at a fabulous black tie party.
Team Corbett picked up their trophy and £4,000 prize for winning the Lycetts Team Champion Award. Susan Corbett commented, "We're a small, rural operation, and we have only been going for eight years, so we were very much the minnows in the pond. To win an award that recognises the most outstanding yards across Britain is amazing."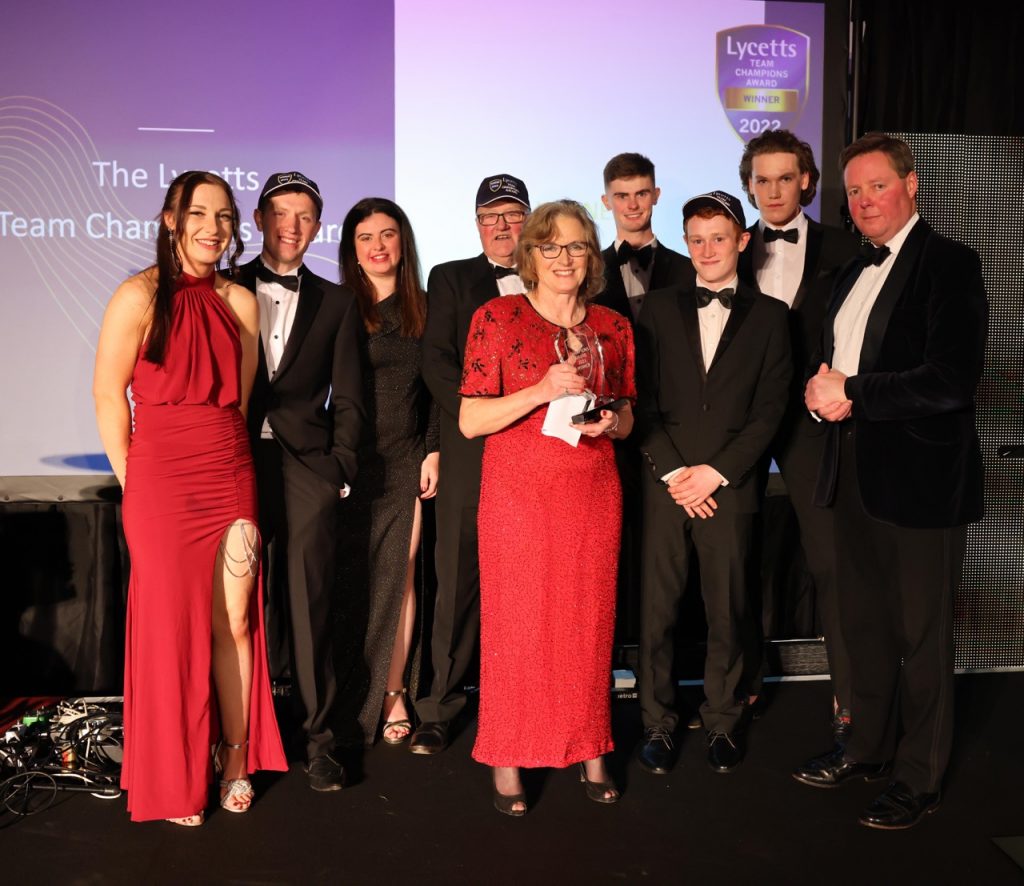 Nick Alexander was presented with his £4,000 prize for winning the Lycetts Leadership Award and remarked how important the awards had been over the last five years in how he changed and now runs his business. He commented, "Our mantra is to inform, include and involve at every stage of the training and racing process." It was a fantastic occasion to celebrate our two title winners."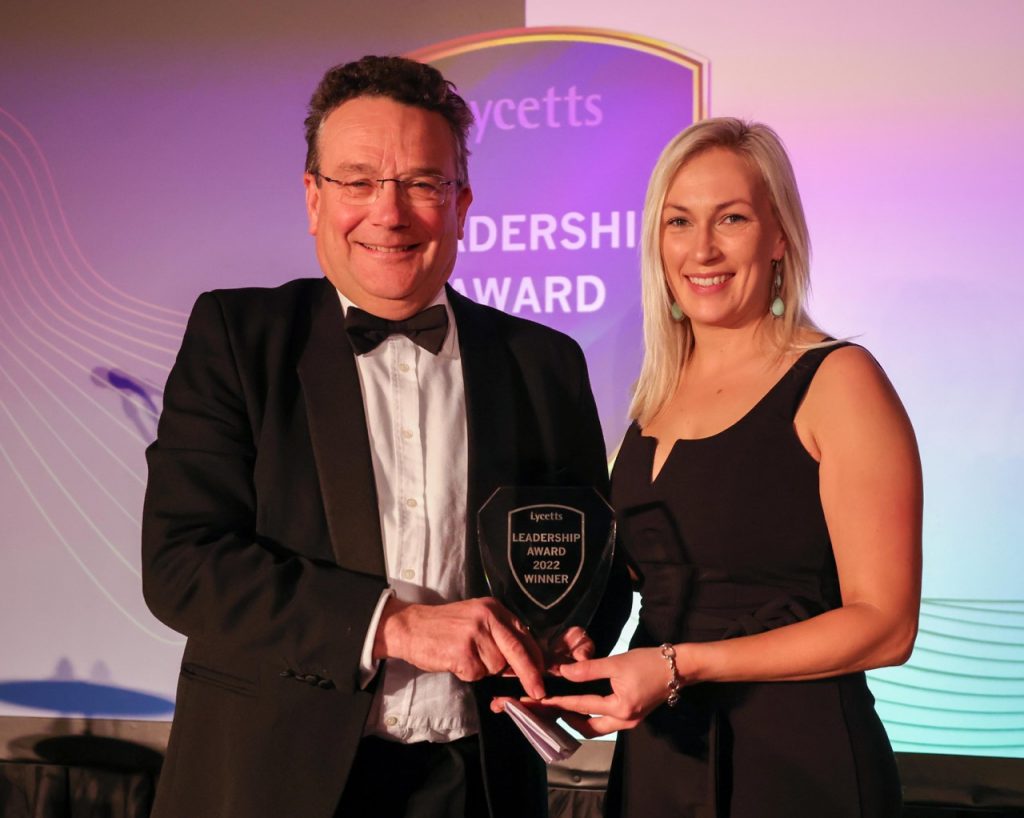 In addition to presenting prizes to the overall Team Champions and Leadership Awards winners, the awards also wrapped up the presentation of the Excellence Awards, sponsored by Cavalor.
Nick Alexander was presented with this award during the evening, and Andrew Balding and Dan & Claire Kubler were presented with theirs at their training yards.
Looking for work?
If you're looking for work in a racing yard, choosing a Lycetts Awards accredited trainer is a great place to start. Trainers accredited through the Lycetts Awards have demonstrated commitment to and innovation in staff management across recruitment and induction methods, ensuring a safe working environment, training and development opportunities and a structure for reward and recognition.
Find accredited trainers on the NTF website: racehorsetrainers.org/find/accreditedtrainers.asp