The Racing Groom website and hub have been jointly funded by the National Trainers Federation and The Racing Foundation.
We are grateful to the NTF Council for their support of this project to promote the valuable role of racing grooms. We would also like to express our gratitude to the trustees of the NTF Charitable Trust which facilitated funding from The Racing Foundation.
The Racing Foundation is passionate about their ultimate goal: supporting ways to make horseracing better for all of its participants.
They are a catalyst and funder of improvement. The Foundation's strategy is to grant funds to ambitious and innovative projects that help to achieve a better sport for all. We are most grateful to the Racing Foundation for their support, vision and guidance.
Turning the core idea into Purpose, Ambition and Activity: This is how we tell our story.
– The Racing Foundation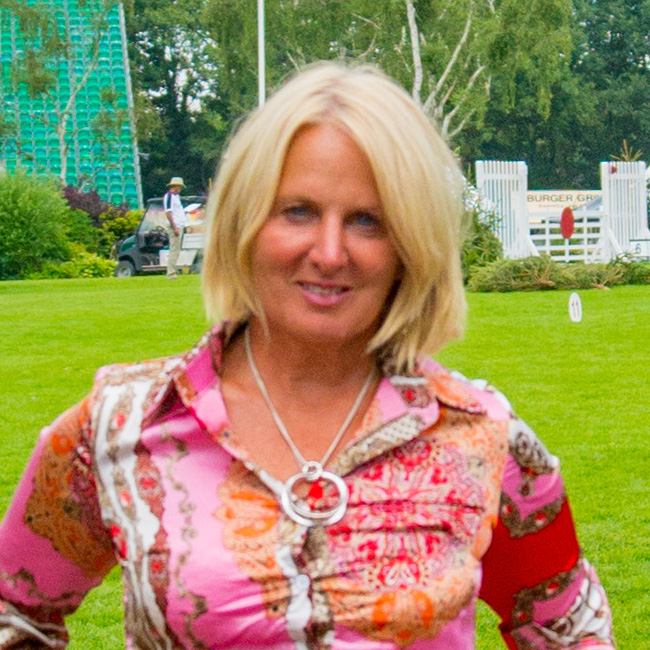 Shelley Perham
NTF Training & Recruitment Coordinator
Shelley Perham is the National Trainers Federation's consultant for Recruitment and Retention of Racing Staff.
Shelley has had a long career in racing as both a professional and as an amateur, riding as a lady jockey for Richard Hannon and managing and selling shares for Hon Harry Herbert at Highclere Thoroughbreds. Having also run her own highly successful showing and racehorse retraining yard in Lambourn including winning the Supreme title at the Horse of The Year Show.
National Trainers Federation
The official body representing and supporting licensed racehorse trainers.
It provides information and professional advice on issues affecting racehorse trainers' businesses – including legal, accountancy, employment, veterinary and property. It administers the Racing Industry Accidents and Benefits Scheme (RIABS) and the stakeholder Pension Scheme for trainers' staff.
Wilderspin Marketing
Equine Media Solutions
Wilderspin Marketing are a specialist design agency focused in the areas of Equine Sports including Horse Racing, Eventing and Showjumping.
Sarah Loxton
Additional Project Management
Create an account on the Racing Groom Hub
Use our free CV & cover letter tools for easy job applications and to apply for Work Experience
Find any licensed trainer in the UK using our 'Trainer Locator' who may offer you a job or work experience.
Access exclusive benefits for Racing Grooms
Top tip! If you can't see your perfect job advertised, trainers welcome speculative applications too! Use the trainer locator to get started.